Assessing and Analyzing
Situation: The Project was wroth 35% and required extensive research and analysis.
Task: the task was to use the Gartner Research Excel File in conjunction with analysis from external research databases.
Action: I utilized peer-reviewed articles from Sheridan's College library, such as ProQuest and EbscoHost to assess its relation to supply chain operations with regards to manufacturing and Replenishment Planning.  
Results: Excellent feedback from Professor; This component received a grade of 88% as per the evidences below. .
---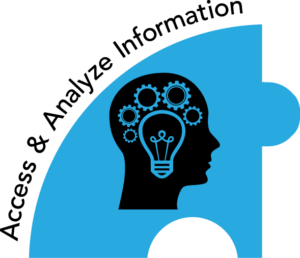 ---